"5 Fashion Bloggers whose style is anything but ordinary – be it dark/pastel/glitter or straight up crazy!"
Hello All,
We all know what a fashion blogger looks like. Minimalist aesthetic, expensive bottled water and bold prints, maintaining an almost superhuman work life balance and flitting between events and premieres like a seasoned pro. They're aesthetic machines, but a lot of them seem to dress the same way. Being as stylish and cutting edge as them means they very rarely stray outside the confines of conventional fashion, and for those of us who are actually on the fringe rather than just wearing it that can be a little alienating.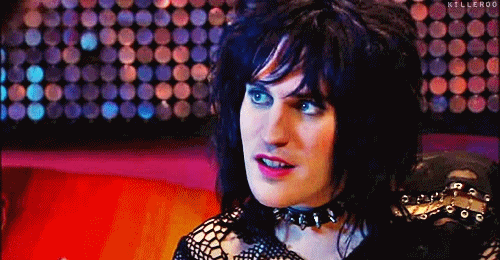 With that in mind, here are 5 fashion bloggers whose style is anything but ordinary. Be impressed, be inspired, and feel free to leave me a comment if you think I left someone important off the list! (Reaction gifs courtesy of Noel Fielding's face because if anyone knows alternative fashion it's him.)
1) Toxic Tears – goth/cybergoth/metal
Toxic tears may look spooky, but she's really nice. The Belfast beauty has been consistently wowing people with her dark-sided beauty, but she's also famed for her love of super cute things. She's like Emily The Strange or Ruby Gloom, fierce and scary but in an incredibly adorable kind of way. Check her out for all your goth fashion/unboxing/lookbook needs… If you dare.
2) Pixielocks – lolita/j-fashion/fairy kei
Okay, she's adorable. She's essentially every Disney princess and a couple of magical girls all rolled into one, and I'm not afraid to admit I'm a little jealous. Once a lolita-only zone her channel is now veritable treasure trove of styles, although I'd stay away if you have an aversion to pastel or glitter. Go my pretties, and discover your inner cuteness!
3) Steam Fairy – steampunk
I'm not entirely sure this girl isn't a magician, or a pixie, or just has a lot of fairies on her side. Her make-up tutorials are divine, her steampunk re-imaginings of famous Disney dames are incomparable, and her everyday wardrobe is goals af. If you've ever wanted to dress like the protagonist of a fantasy novel that was raised by magical creatures in a cute woodland hideaway, this is the girl you should be taking notes from.
4) Amy Valentine – alternative/grunge
While every other person on this lists' style is extreme and outrageous and loveable because of it, Amy has that cool "I run a highly successful Tumblr blog and know every band at Warped and also I'm stealing your boyfriend" vibe down.Don't get me wrong, she's super sweet and down to earth, but her outfits scream grunge chick on a mission better than any I've ever seen. Perfect for those days when you feel like dressing like the cool college student you wish you were.
5) Mahou Prince – j-fashion/fairy kei/decora
This non binary fashionista is everything you could wish for in a j-fashion creator and more. Even looking at their channel is enough to give me a sugar rush, and the outfits they put together are just divine. It takes a heck of a lot of courage to dress the way they do but they make it look effortless, and to top it off their personality is sweet enough to watch for hours. Just a warning though: you will get serious wardrobe envy. I mean it.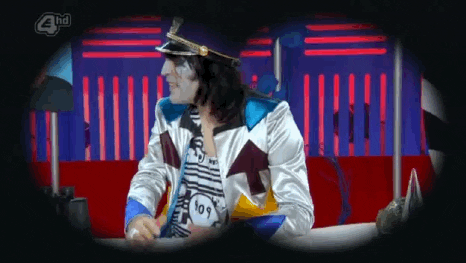 …And that's it! Hopefully now you'll be inspired to put together a lookbook with more sequins than sense and more prints than practicality, because fashion's all about fun afterall! Got a crazy amazing look? Submit it to be part of my aesthetic series by sending me a message.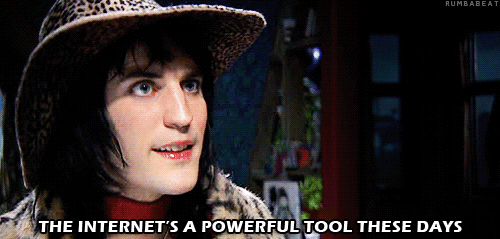 Stay Different,
Your Skye